The Leanmote Data-based Partner Program
Become a data-driven consultant!
GROW YOUR BUSINESS AND STAND OUT FROM YOUR COMPETITORS
With The Leanmote Top-notch Partner Program, we collaborate to discover unbiased analytics and valuable information about your client's business and concerns.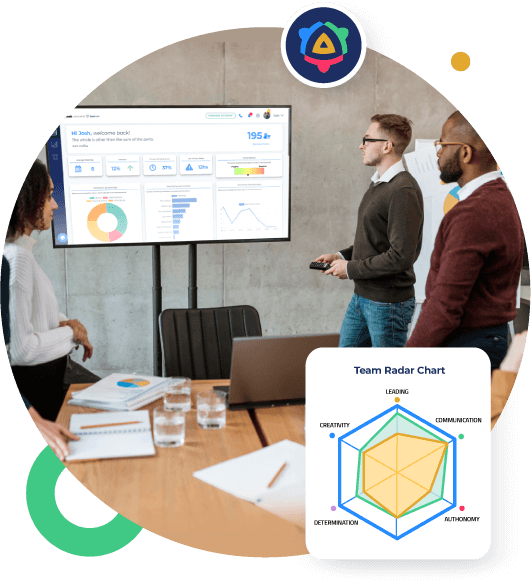 Still measuring the impact of your program through surveys?
Change the game, start leveraging the power of data.
Integrate innovative technology to your business strategy!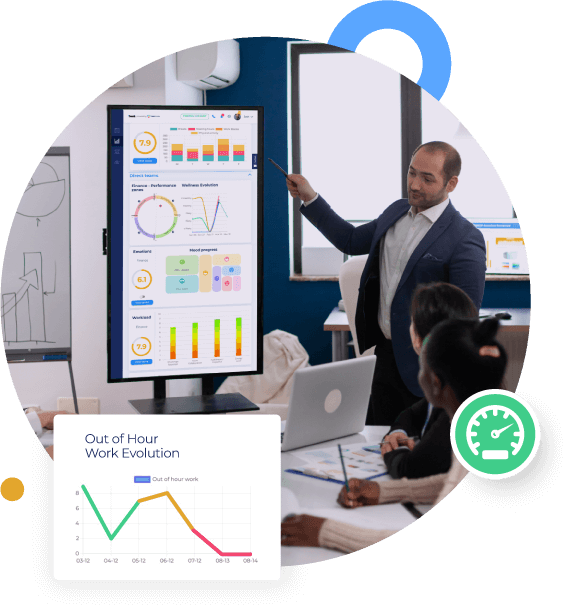 Boost your services and save time
You can transform into a data-based business, to offer accurate insights and become a trusted advisor for your clients and show faster results.
Stop struggling to connect siloed information and get collaboration, productivity and wellbeing insights in one place. Take a quick glance at Leanmote before every meeting with
your client and let data speak for itself!
Understand with accuracy your customer's needs and offer a mindblowing service.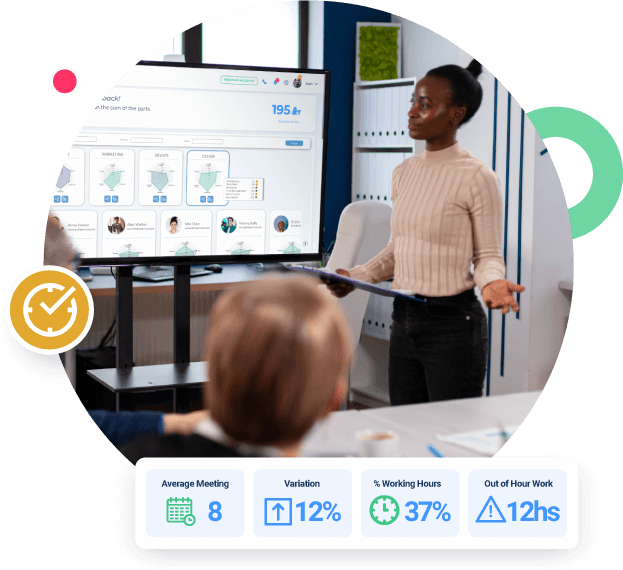 Rethink the way you talk to your customers
The Leanmote Top-notch Partner Program paves the way for collaboration, trust and teamwork.
By showing your client's insights and analytics , you don't have to convince anyone about your good work.
Let the data do the hard part!
Time is key Replace waiting the survey's results by having real-time data always available at Leanmote!
Increase your ROI by including Leanmote to your strategy for improving their productivity and efficiency. Reimagine your products, clients and limits!
With our program, you'll get:
Constant real-time data about the company and their workforce.
Faster results to show to your client.
Unbiased information for your analysis.
An accurate idea about your client's needs.
Understanding about your customers' company and people.
The capability to offer data-based reports, advice and services.
Real collaboration between parts and more satisfied customers.
The possibility to increase revenue.
Intelligent technology to enhance your business strategy between parts and more satisfied customers.