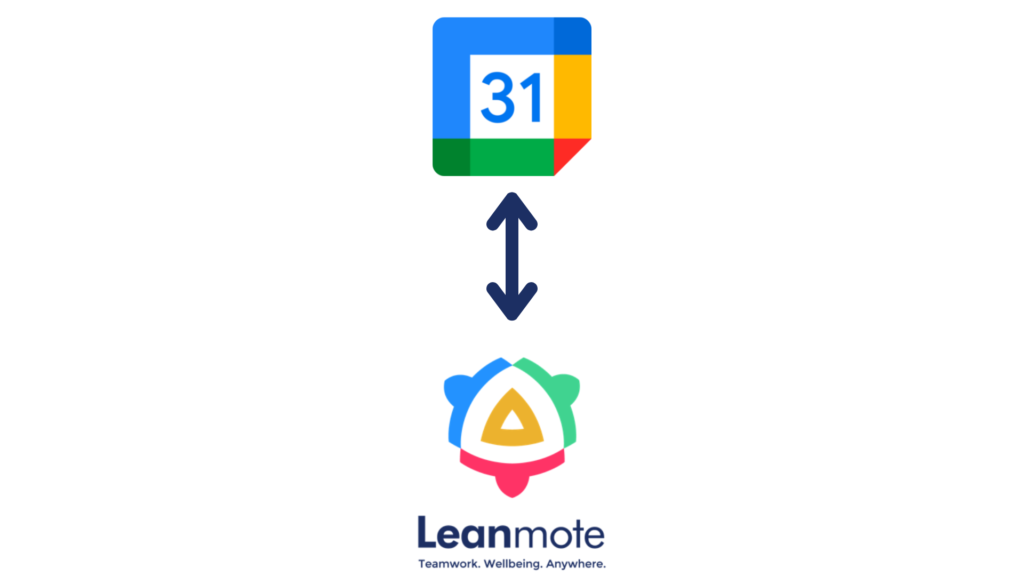 Integrating your working calendar, setting up one-on-ones, measuring your interactions and activity.
Why is it important to integrate your calendar?👇🏻
The more you integrate Leanmote with your productivity tools, the better information you are going to receive in your dashboard.
Installing your calendar allows you to sync your events to the platform, run smooth 1:1 conversations and take notes directly from the calendar.
Having the calendar running on Leanmote will help your organization and to better distribute your work. Nice, right?
We will send you recommendations to take care of your wellbeing and working experience, avoiding burnouts.
Getting to know you more
Active data collection
We collect important information, regarding:
Events: our Quokka Guy asks you to rate the event before it starts 👋🏻
How do you prepare your week: are you organized? Can you do it better?
Passive data collection
Our Quokka Guy got your back! We collect data also in a passive way.
Events: who are you meeting with? How many meetings or events are you having per week?
Workload: we measure your time in calls, meetings or events to understand your interactions and workloads.
Distributing your working time: we start to understand how you work. We will help you structure your day to focus on your wellbeing and to be more productive at work.
All this data is crossed with the information from other productivity apps -like Slack and Jira- so you can get insights based on science about your wellbeing, workload and productivity😉
Also, we send you recommendations, such as:

Installation? Piece of cake 🍰

Go to your dashboard and click on "Show my Calendar".
Choose which calendar you want to connect- you can put both.
Press "Continue"
Give permission to access and that's it! Easy, right?
My analytics
After the installation, you can see it in the Dashboard as a widget, but you can get all the power of the calendar in My Analytics.
2
The first time you visit your calendar, you can set up your routine details:
These insights are important to get to know you better and give you useful recommendations when needed.
How it works
⚠️Important! We never keep your information, we only get aggregated data.
In your calendar, you'll see in context the events of your Google Calendar and Leanmote's one-on-ones meetings. You are able to see this because we synchronize in real time your events.
We read your calendar, not your conversations.
Leanmote gets keywords of your calendars to understand how you organize your days and weeks.
For example, if the platform detects that you don't add your lunch time to your calendar, it'll send you a recommendation to create that event. It's important to save time to have lunch in order to avoid burnouts and have a healthy amount of work.
The calendar is also important to know more about your interactions and understand your connectivity with other members of your team or the company. The platform only gets the people participating in the meetings and the time spent with each other.
Any questions? Reach us